ENTERPRISING
Through practical activities, we develop the entrepreneurial capabilities of prisoners.
TRAINING
Highly skilled volunteers teach professional courses in different fields.
PUSHING
We carry out actions professional courses in different aimed at developing personal skills and values.
PROFESSIONAL TRAINING
Together with our
partner Ponto Firme,
we will take
the fashion
industry
into the
prison
Professional training programs will be carried out in the areas of cutting, sewing and fashion design.
LEARN MORE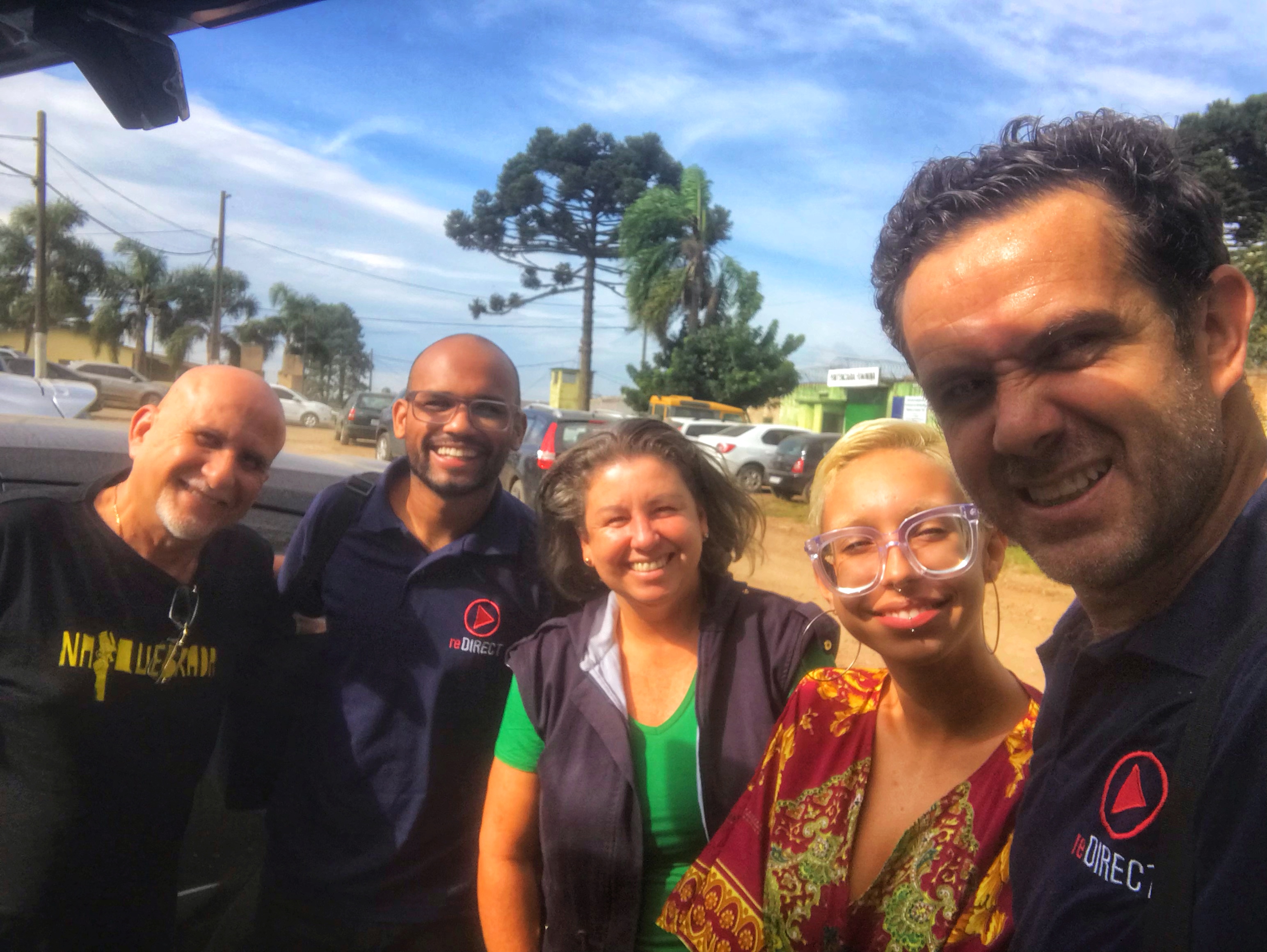 PARTNERS
We believe in transformation!
Defy Ventures, Inc.
Igreja Batista do Bacacheri
ABC Vida
Capelania Prisional Batista
Kadesh Calçados Profissionais
OUR STORY
We believe in transformation
Redirect is made up of a group of several volunteers and partners who dedicate their time and resources for changing the current situation of the incarcerated men and women.
Learn more
PRISONS IN BRAZIL
Our look at the situation of the prison population in Brazil
We are present in several prisons in Brazil, working directly with prisoners, through professional training, mentoring and personal development projects.
Learn more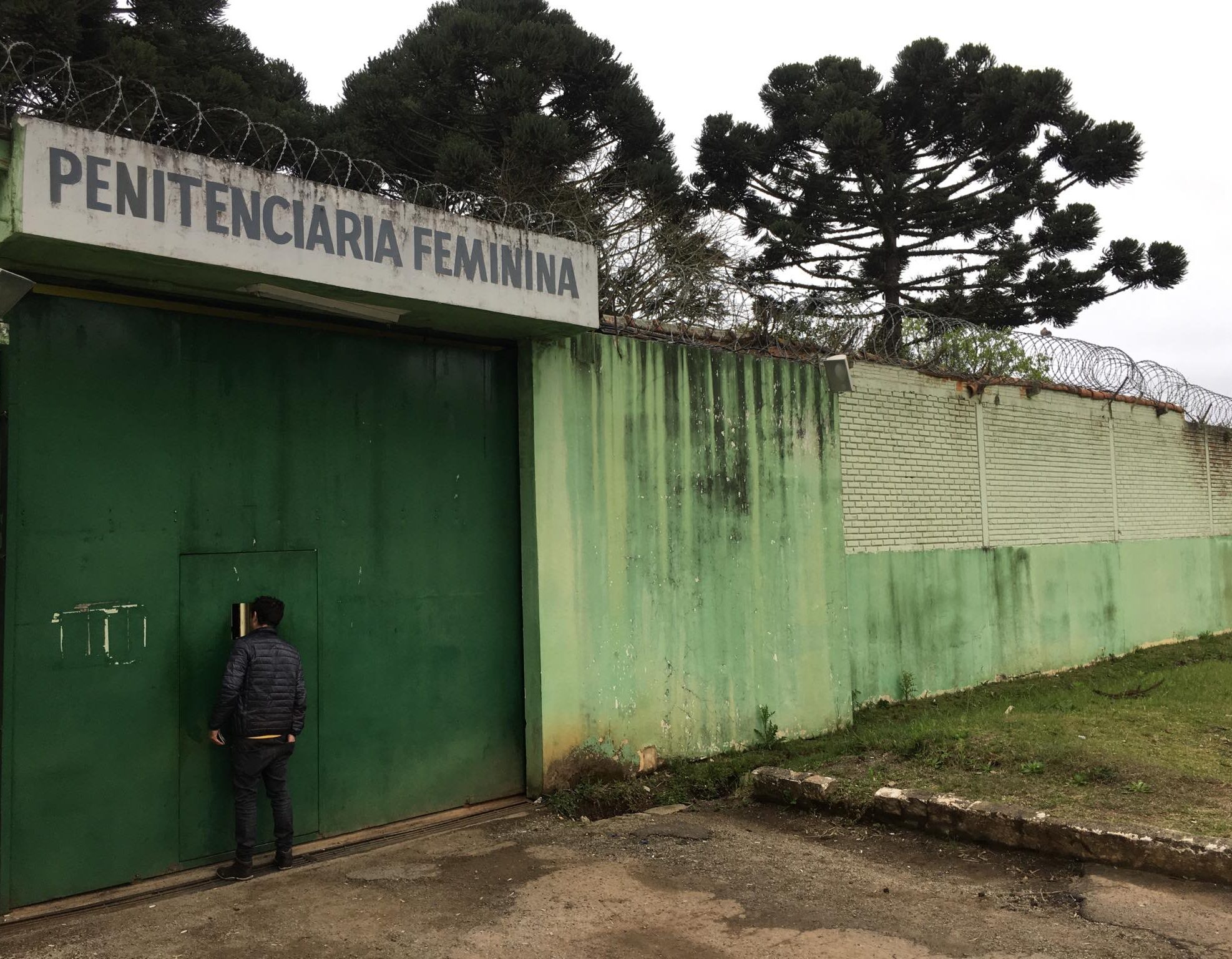 Institutional
Learn more about our initiatives and help us share and disseminate this idea.
LEARN MORE
OUR TEAM
A highly skilled team with a vast experience on entrepreneurship for prisoners.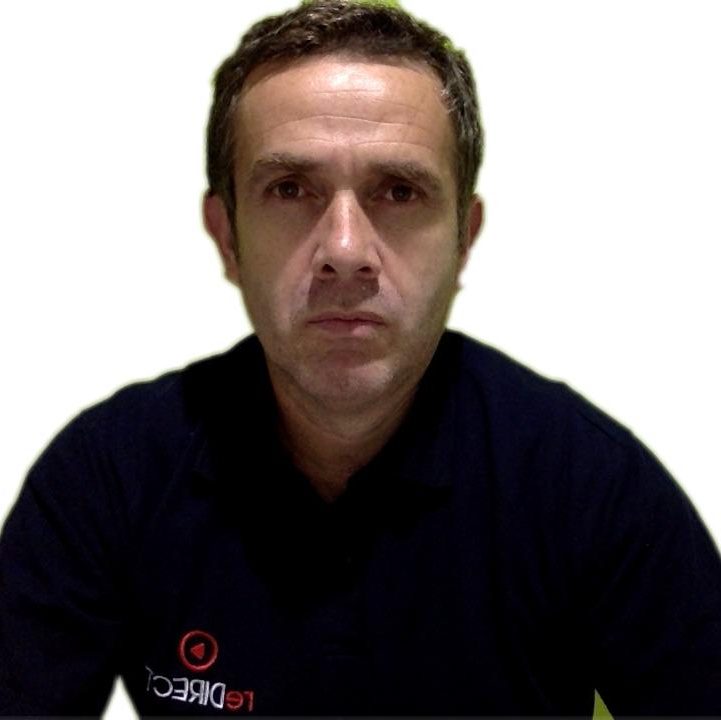 Luís Carlos Magalhães
President
Karin Matesich
Vice President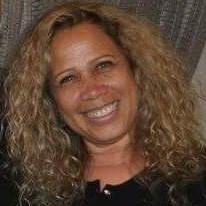 Elton de Barros Braga
Technical Advice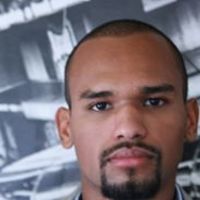 Nickolas de Almeida Silva
Legal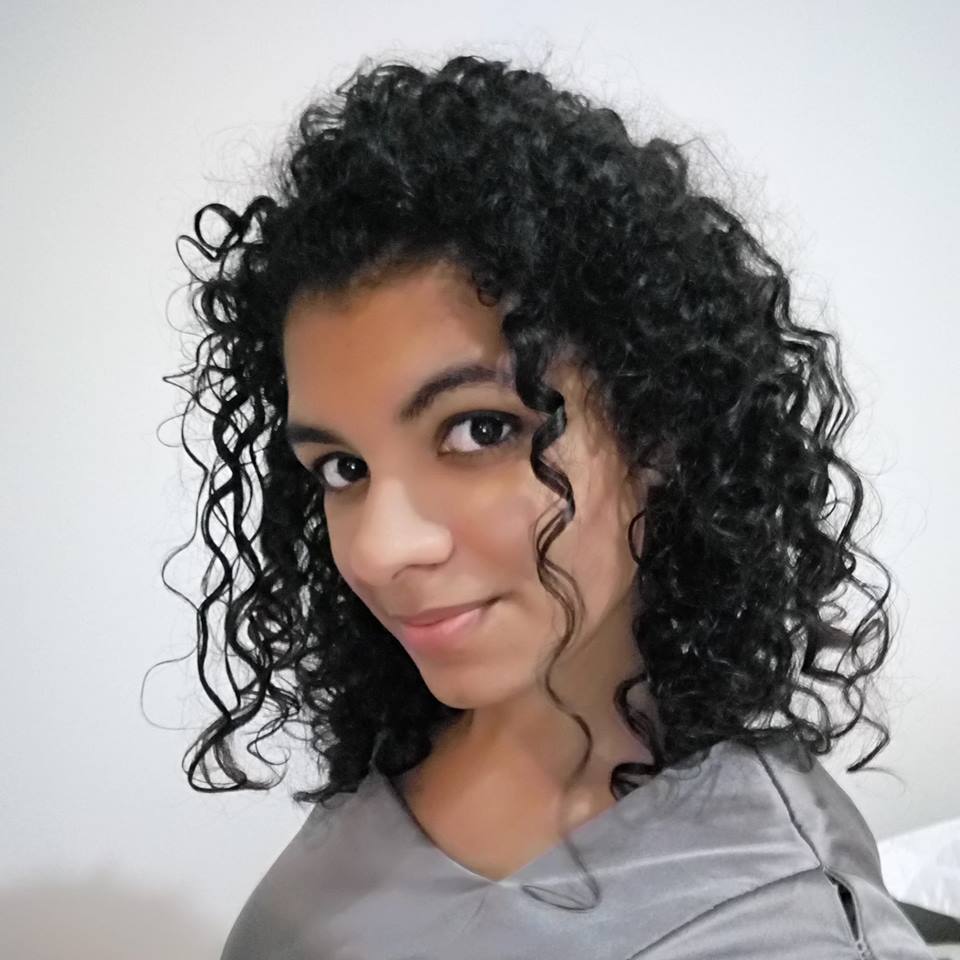 Cleber Lecheta Franchini
Technology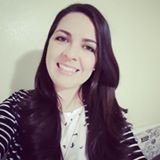 Yara Lúcia de Menezes Garcia
Communication
Project Team
Redirect is made by volunteers who donate their time and experience to empower people who are deprived of their freedom.
Mayra
Project Leader
Solidarity Pharmacy
Fernando
Project Leader Bakery and Confectionery
Chef Boulanger
Heloísa
Project Leader
Fashion Design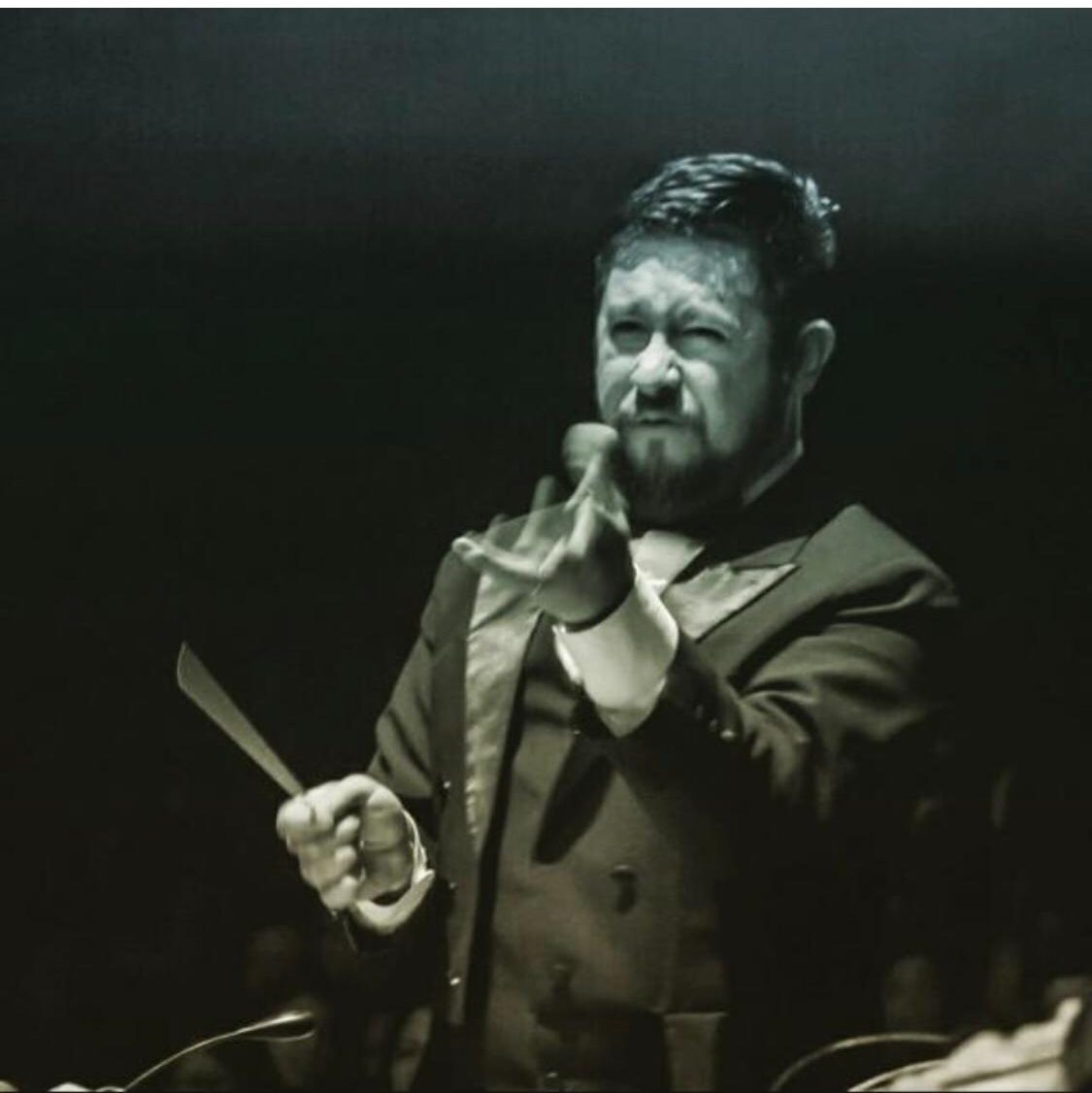 Rodrigo Olavarria Lara
Conductor and Project Leader Orchestra
CONTACT US
If you want to get in touch please send an email to contato@redirect.life.
We'll get back to you as soon as possible.

Contact form will be displayed here. To activate it you have to set the "contact form shortcode" parameter in Customizer.